SALE!

DIY Electric Freezer Ice Cream Maker -1.5 Pints – Upgrade
Description
Hopepoints Product
/*Due to the limited quantity, in order to allow more people to enjoy this discount, we have set up expensive logistics costs, and each customer is limited to 3 pieces to ensure that more customers can buy*/
This is the best gift for ice cream lovers, you can add materials according to your hobbies and then DIY the ice cream you want.
With the touch of a button, you can use the ice cream maker to make 1.5 pints of delicious frozen treats in just 20 minutes. With one-touch operation for ice cream, ice cream, and sorbet, convenient digital LCD time programming, and automatic shutoff, making any type of homemade ice cream, ice cream, frozen yogurt, and sorbet couldn't be easier. The unique paddle makes machining work fast. The sleek brushed metal exterior makes it look as good as the meals it makes for your family and friends.
The ice cream and dessert maker is easy to use. Just add the ingredient mix to the machine, press a button, and you'll have a delicious dessert in no time.
Easily select hard or soft meal settings from the simple control panel. No chemicals, alcohol or salt required.
It pours easily and reduces spillage, and we're giving you a cookbook with options for even more ice cream inspiration.
The ice cream maker comes with a built-in cooling system that allows you to make ice cream directly in the appliance without having to freeze the bowl first.
Product Dimensions 7.28 x 10.43 x 9.37 inches
Product model EIM-700

💰 Money Back Guarantee: If the product is damaged or defective, we will replace it or refund your money within 60 days of normal use.
📩 24/7 Customer Service: Our customer support team is online 24/7 to answer all your questions.
🔒 Secure Payments: We use the most advanced SSL encryption technology to ensure 100% protection of your personal and financial data.
🪐 We work directly with manufacturers around the world to ensure the best quality products in the world. We also have a dedicated quality control department to help us deliver on our promises!
🥇 Our prices are competitive from start to finish. We guarantee that we will spend money on product production and quality control.

QVC – Factory Outlet Shop
Local factories and warehouses affected by the epidemic are selling supplies at low prices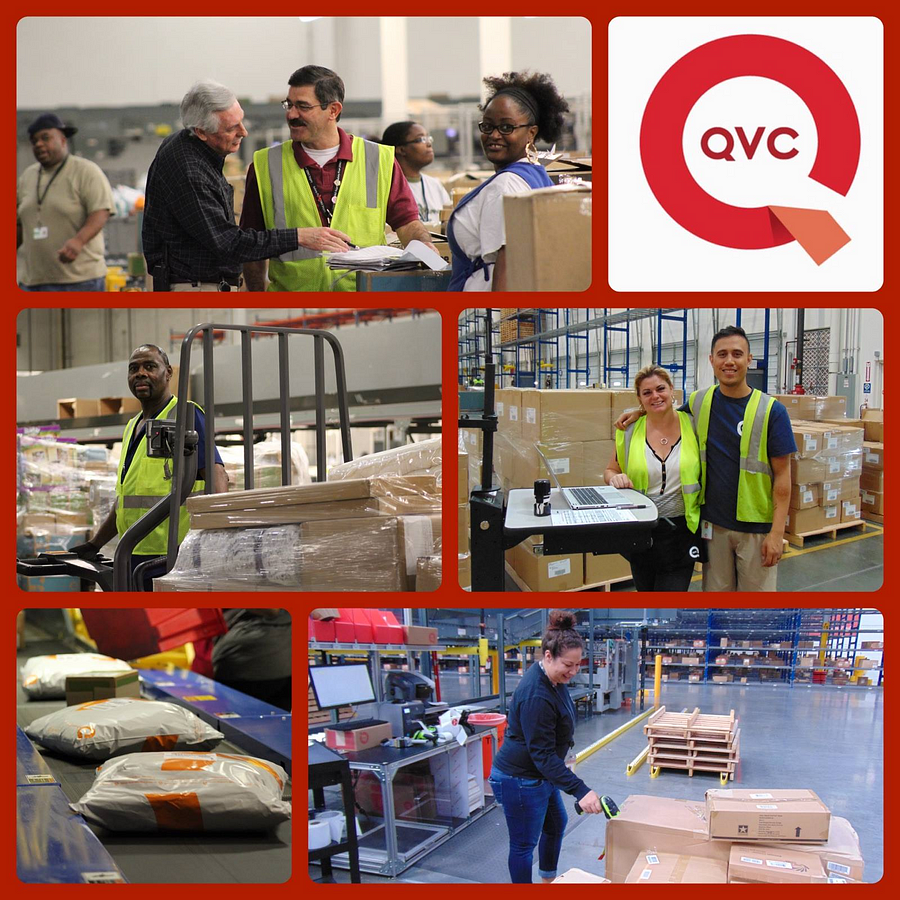 If you're not satisfied with your purchase for any reason, our return policy allows you to send back returns-eligible merchandise within 30 days of the date you received the package for an exchange. Simply use the Q Return Label within 30 days of receipt to return your item for a free replacement of the same item in a different color or size. If your request for an exchange results in any additional merchandise or shipping costs, and you paid by credit card, your credit card will be charged for those additional costs. Payment methods other than a credit card may result in an order cancellation & a refund may be issued. If the requested exchange is no longer available, including items on waitlist and advance order, QVC will issue a refund and not deduct the Q Return Label fee.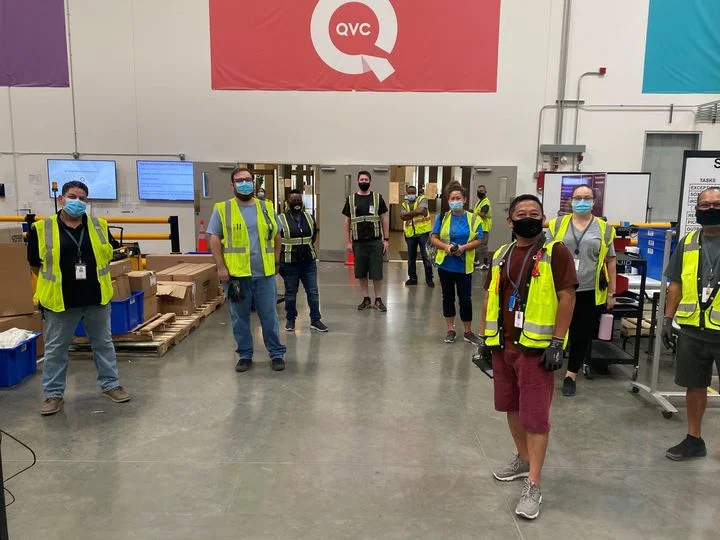 🌈 Good motivation
After every order, we give you 10% of the profit to Save the Children.
Save the Children started working in this area in 1932 to support the most isolated and neglected rural children in Europe.